Stable Plastic Stretch Film Rewinding Slitter
Description du produit
Spécifications 1.Divinez le gros rouleau en petits
Rebobeur de film 2.Steady Stretch
3.Rectifie les couches incompatibles
4. Facile à utiliser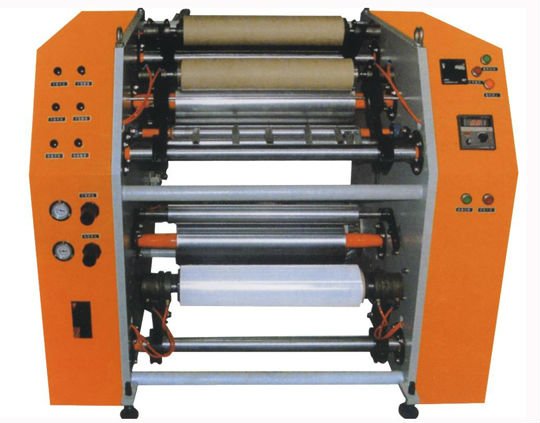 Caractéristiques:
Semi-automatisation: c'est une machine semi-automatique. Il peut compter le compteur automatiquement. Multi-fonctions: la machine combine le rembobinage et la fente ensemble. La machine est facile à utiliser, flexible pour ajuster, petit bruit, est une performance de coût idéal. L'unité adopte une fuite de transmission de cloison plane, réduit la production de surtension de membrane secondaire. L'unité peut couter le compteur et s'arrêter automatiquement au bon moment. L'unité peut rebobiner / étirer le film étirable et le film adhérent.
Détail Paramètre technique
Model

XHD-500


Width of finished product(mm)

500

Power of motor(kw)

2.2

Liner speed of machinery(m/min)

200-600


Roll Laying Mode(mm)


By hand

Diameter of parent roll(max)(mm)

400

Width of parent roll (max)(mm)

500

 

Core specification of parent roll

 

(76mm)3"

 


Width of sub-roll (max)(mm)

500

Diameter of sub-roll (max)(mm)

220

 Core specification of sub-roll

 

(38mm)1.5" /

(50mm)2" /

(76mm)3"

Overall dimensions(L×W×H)(m)

1.4×1.0×1.1


Weight(T)

0.5
Introduction du film:
Notre machine peut produire un film élastique et un film collant, comme ci-dessous: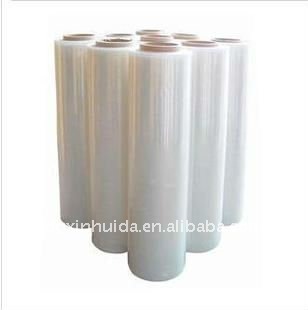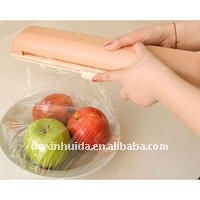 1. Le film est transparent et beau
2. Le film a une bonne résistance à la traction, une résistance à la perforation et une résistance aux chocs
3. Film collant unilatéral ou film collant à deux faces
4. Auto-adhésif pour empêcher les marchandises de se desserrer et de s'affaisser pendant le transport et d'être pollué par la poussière
5. Utilisation: Cling Film pour l'emballage et le stockage des aliments cuits, des aliments non cuits, de la viande, des légumes et des fruits et fruits de mer dans les supermarchés, les hôtels, les salles à manger et les usines alimentaires.
Autres éléments:
1. Délai de livraison: dans les 30 jours suivant la réception du dépôt.
2. Conditions de paiement: 30% en dépôt, et le solde doit être payé dans les 7 jours avant l'expédition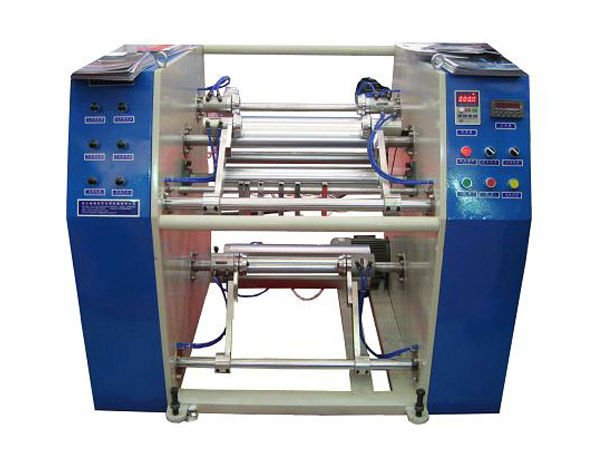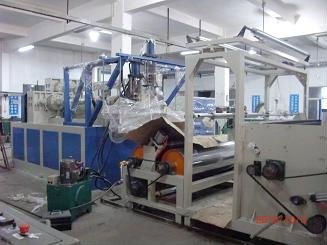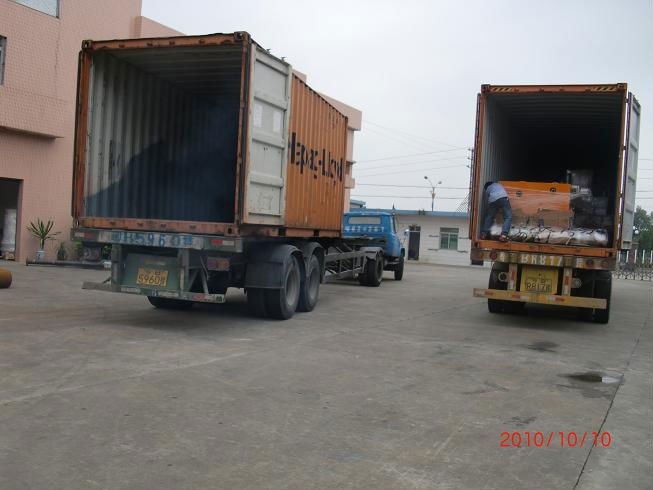 Groupes de Produits : Rembobinage automatique